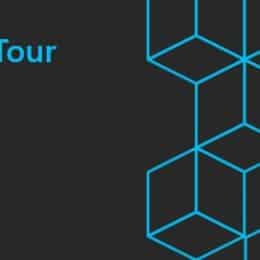 After joining Microsoft a couple of days ago, I am happy to announce my first speaking engagements under Microsoft. As mentioned in my blog before, I will be joining Microsoft Ignite The Tour 2018-2019 in London and Amsterdam. As part of our Cloud Advocates team, I will be speaking in two sessions in the "Building and maintaining your Azure hybrid environment" learning path.
This learning path is designed for Microsoft Ignite The Tour and gives attendees an overview about the steps to build, connect, secure, protect and manage a Azure hybrid cloud environment.
Sessions at Microsoft Ignite The Tour
I am also happy to talk with you in the expo hall about the latest and greatest features in Azure, Azure Stack and Windows Server. as well as learning from your experience. So join me and the team at Microsoft Ignite the Tour.
If you want to join, check out the Microsoft Ignite The Tour 2018-2019 website. London is already sold out, however you can join the waitlist. For Amsterdam, there are still seats available.
I hope to see you there!